ON MY PATH! Time to go within again, this time to connect with our deepest self, to see the gifts and talents we have.

WEDNESDAY, APRIL 5 7 - 9 PM

We will once again be inspired by Desiree de Lunae's essential oil blend that helps us slow down and learn more about our true self. Also, we are going to learn about a wonderful astrological assessment called Human Design, with each participant receiving their own personal chart! We will learn more about the benefits of the oils in this blend, do some breath work, meditating affirmations and journaling.

This blend is wonderful for using before meditation, and your Human Design chart will help you learn more about your true nature and gifts!
Limited space, $25 includes handouts, Human Design chart and oil blend sample.
RSVP with etransfer to julie@juliebaumlisberger.com
REIKI Workshops
I am currently offering small group, in-person classes for Reiki, from Level 1 to Master. I am happy to teach when there are 2 people interested, at your convenience.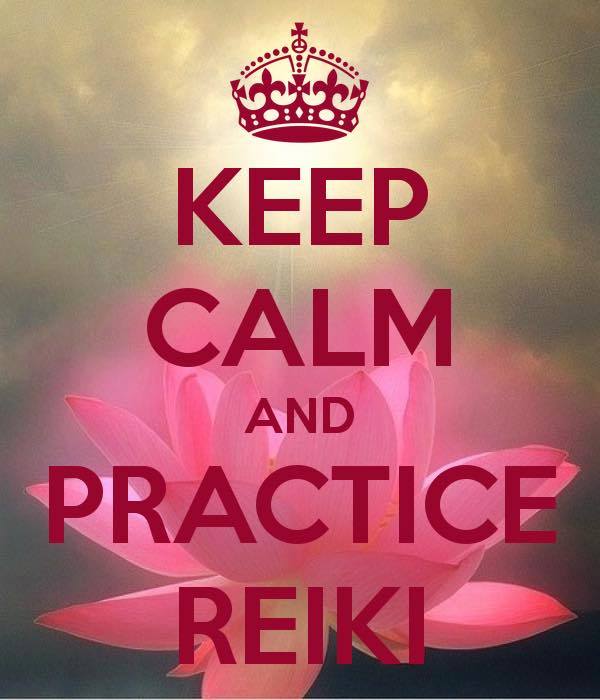 Here's what some people have to say:

"I have had the great pleasure of being taught Level 1 through Master Level Reiki by Julie Baumlisberger. Her passion is infectious. She is a wise healer, teacher, and mentor. I also receive Reiki from her three or four times a year, and each time I do, I come away feeling grounded and at peace.
I highly recommend working with Julie in any capacity she offers. Her approach is comforting, patient, and inclusive. I always trust that she has my healing and best interests at heart."