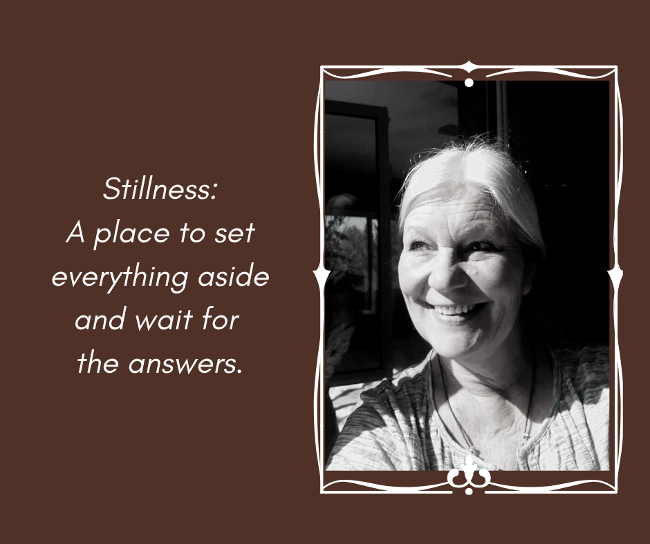 Love Your Lymph Workshop!

(online and available on demand)
Saturday, May 14, 9:30 am to 6:30 pm
3 practitioners will guide you through ALL the ways to support this important system in our bodies, from yoga, to breathwork, Symphony of the Cells with essential oils, to meditation and reflexology!

Live videos, pre-recorded videos, and posts throughout the day. Events will be scheduled to watch them live, or you can watch it all on Sunday!

Only $25, more details here.

New Workshop!
Cedar Medicine Breathwork & Immersion Saturday, May 21, 1:30 - 4 pm Amaranth, ON


For details, click here.

Next Reiki Share: Thursday, May 12, 7 - 9 pm (FREE)
(shares are usually every 2 weeks)

Arrive with drums (optional) at 6:30
Meditation and Reiki share starts at 7:00
(please contact me for details)




)
Coming up in 2022!



Look for some new workshops, including:

The Wim Hof Method
Fundamentals Course

Elemental Rhythm

Self-Care Healing ** NEW class!

Music Therapy