What is Reiki?
Reiki is a hands-on healing technique, originally developed in Japan. It is based on the idea that an unseen "life force energy" flows through us and is what causes us to be alive. If one's "life force energy" is low, then we are more likely to get sick or feel stress, and if it is high, we are more capable of being happy and healthy. Its main benefits are stress relief and relaxation, which triggers the body's OWN natural healing abilities. A treatment feels like a peaceful radiance flowing through and around you.

Well, the holidays are soon upon us! It's been an incredible year and I have SO much to be grateful for!
Looking forward to 2020, I am pleased to be participating in the Shelburne Health & Wellness Expo. There will be more announcements on the FB page as the date approaches.

If you still haven't picked up your copy of The Successful Healer, I do have autographed copies available for purchase, $25 each. This would make a wonderful gift for the healer or entrepreneur in your life!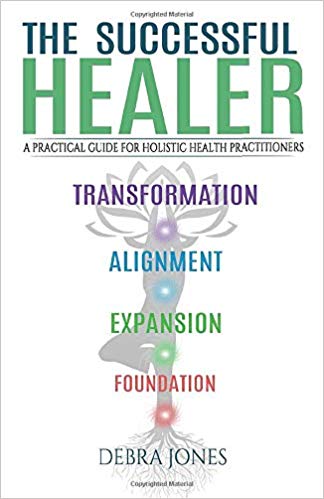 If you are a Reiki practitioner and would like to join our online community, please contact me!
About Me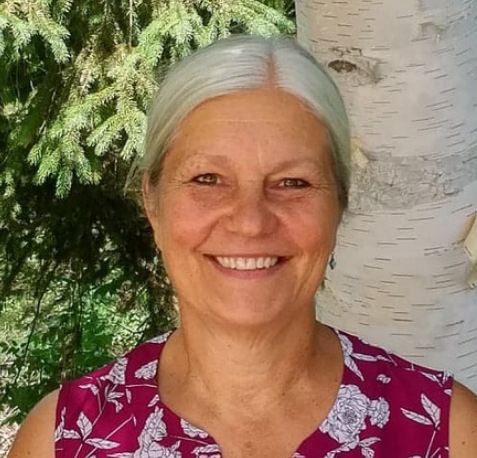 Welcome! I am an Usui Reiki Master Practitioner and Teacher. Reiki is not only a relaxing healing modality for me, but a way of life. I am grateful to have the opportunity to share it with others, and look forward to being of service to you.

I was recently invited to appear on a segment of Ghosts of Dufferin County, hosted by Spiritual Medium Mary-Anne Kennedy, to speak about Reiki. You can watch the episode
here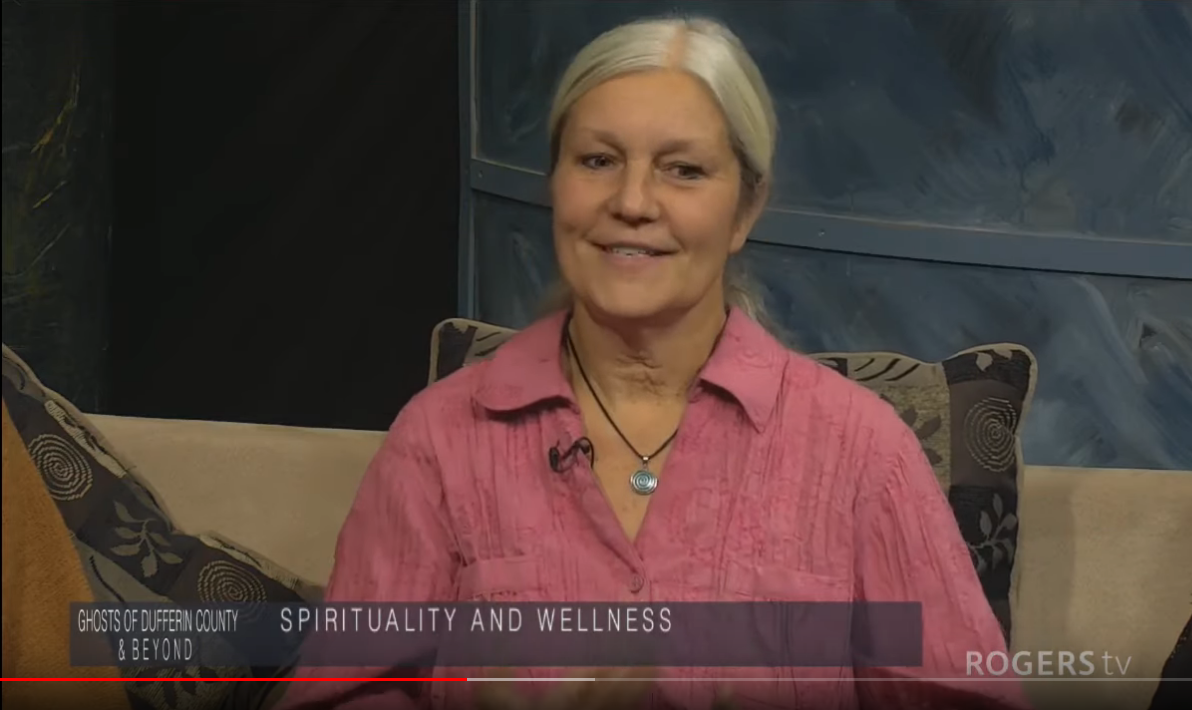 Our Reiki shares are open to everyone, not just for Reiki practitioners. If you'd like to learn more, click here.
NEXT REIKI SHARE

** Feel free to come earlier for a
Potluck lunch at 12 pm.

**

Wednesday, Dec. 11
1 - 3 pm

email julie@essentialfarmgirl.com for location and information
Be sure to check out my Facebook page for interesting articles and inspiring messages.
TREATMENTS OFFERED:

Reiki:
I encourage you to have regular healing sessions. You will feel the benefits more profoundly as we can work more deeply with specific issues each time you come in, allowing you to peel away and release all that no longer serves you. Chronic conditions, whether physical or emotional, often need several visits to really notice a difference.

Essential Oils:

I am an educated professional using body-system specific applications called The Symphony of the Cells. I was fortunate to attend a training with Boyd Truman this past summer, in Toronto. I am also attending a second training in Burlington in December. By addressing various body systems (ie. digestion, lymphatic system, emobic, circulatory, etc) and applying specific oils, the body responds by triggering its own healing mechanisms. Absolutely incredible.

As well I am certified in the AromaTouch Treatment, which is a wonderful emotionally grounding experience, bringing homeostasis back to your body. This treatment addresses stress, the immune system, and a healthy inflammatory response.

Either one of these applications may be followed by a Reiki session, which will enhance your experience. Please contact me to learnmore about these wonderful applications.

(You can click on the photos to be directed to a website about each technique)