DON'T WANT TO MISS ANYTHING?
Send me an email to let me know if you want to
get on my MONTHLY NEWSLETTER list to learn about upcoming workshops, events and promotions!
You can let me know what you like: inspirational blogs, Reiki, essential oils, free events, workshops, etc.
Contact: julie@juliebaumlisberger.com

IN THE MEANWHILE... catch me Live every weekday morning on Facebook
"Say I'm Beautiful" Workshop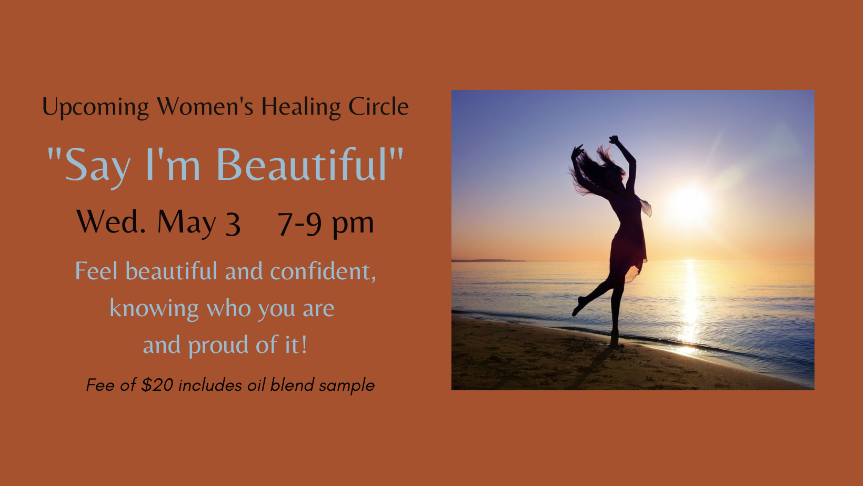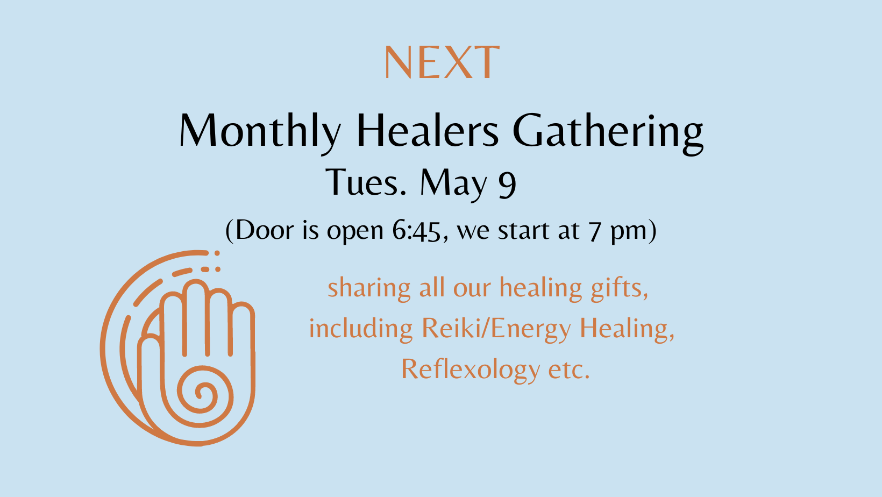 We're doing it AGAIN!!
Get ready for a fun, motivational gathering!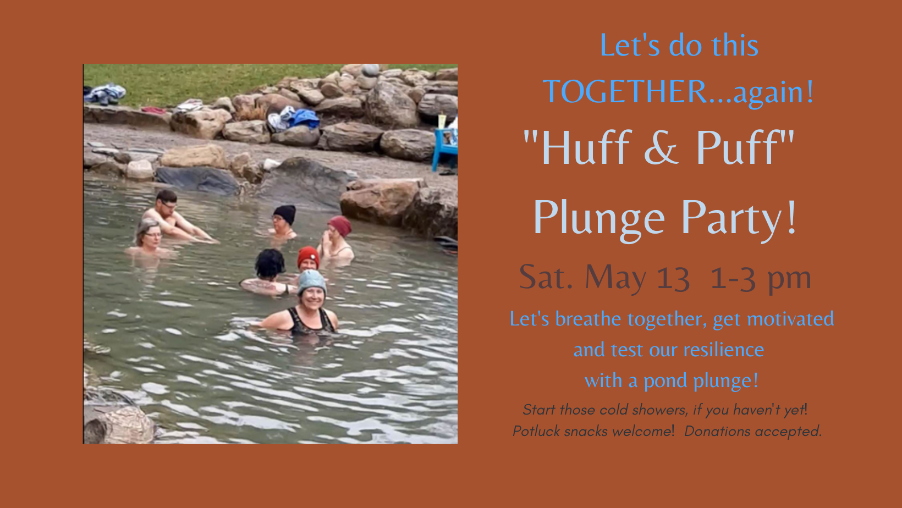 A BEAUTIFUL, COLLABORATIVE WORKSHOP IN MAY!
Early Bird pricing until Mother's Day is $125
Click on poster to visit our FB Event Page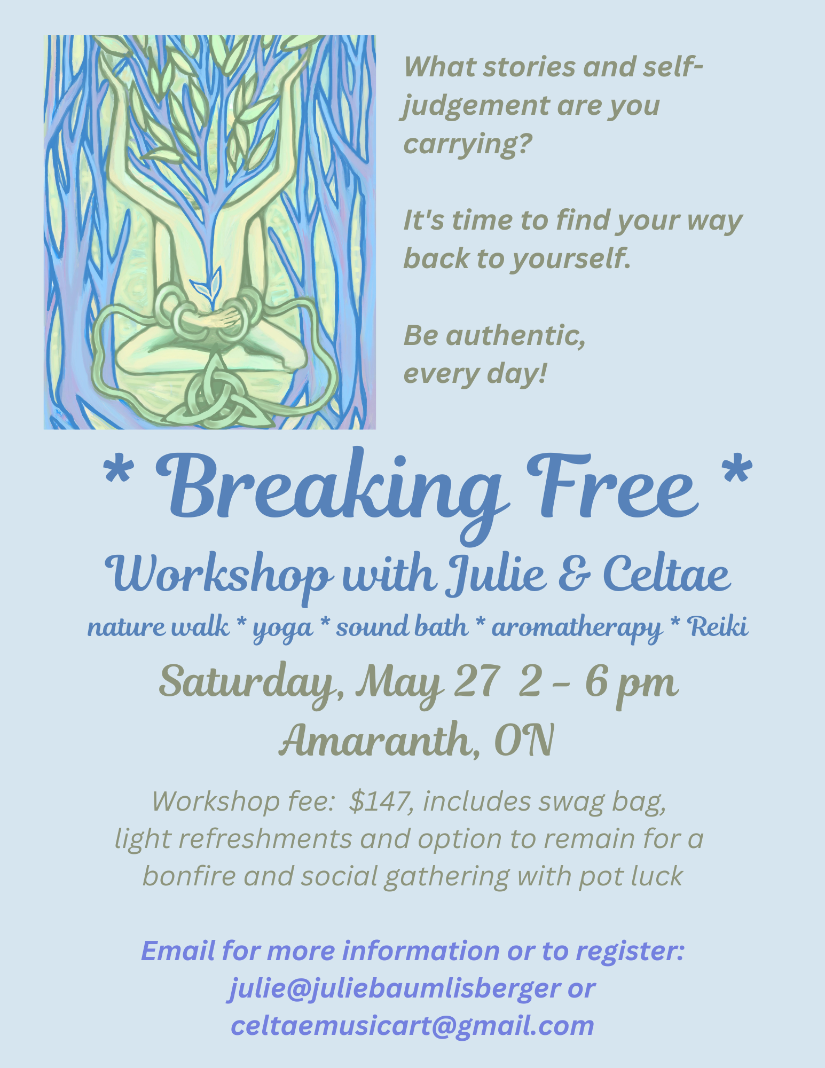 THE EVENT OF THE SUMMER!

Coming Home Festival tickets are on sale May 1!
Are

you ready for the Magic on the Hill, with music, workshops, amazing food, a healer's retreat and Artisan's Alley...plus MORE? (Click on poster to visit our website)