How are you coping with recent global events? Please explore these meditations, music and other links. By finding calm and peace within, you will be able to handle the outer stress more easily. I also invite you to join our Facebook group, Together with Calm Awareness.
Distance Reiki
At this time, I am offering FREE 10 minute
distance Reiki sessions. Please email me. to book.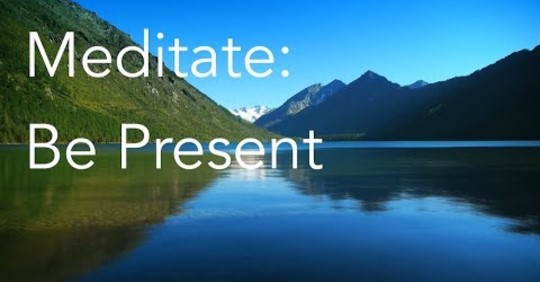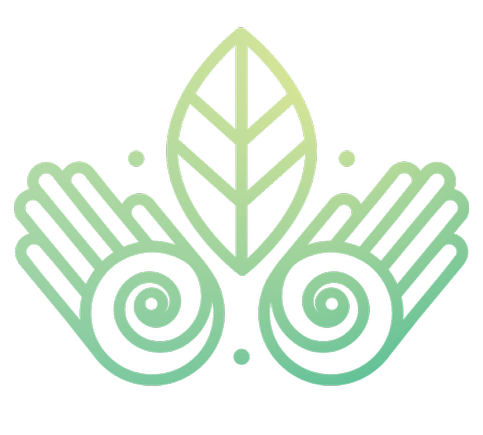 Listening to calming music is a wonderful oasis in which to recharge and ground yourself once more. (Simply click on the image below.)