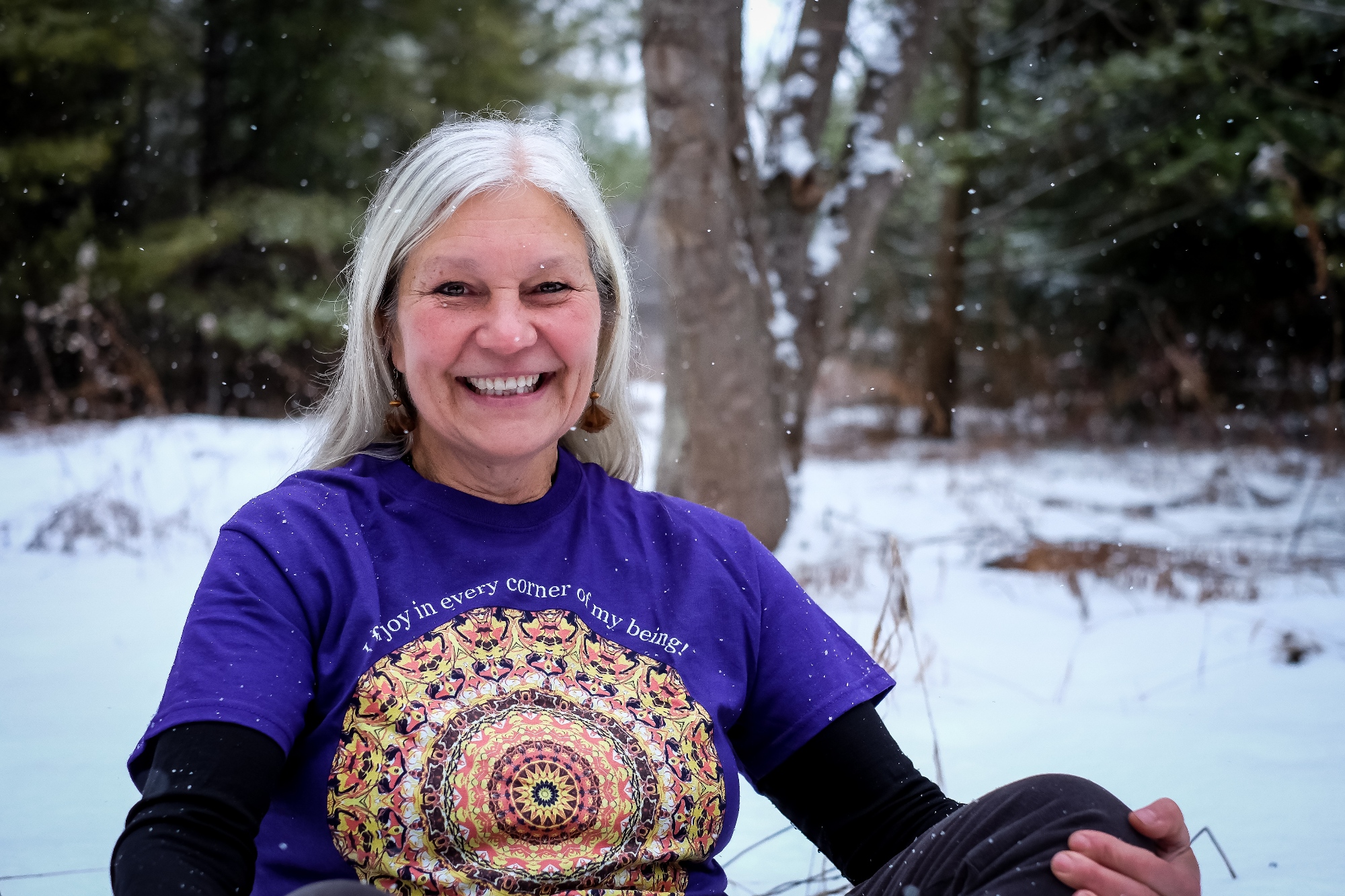 Do you have a strong healthy body but feel emotionally blocked? Do you have a deep spiritual practice but have challenges with your physical body?

Julie Baumlisberger offers many different ways of bringing harmony to your whole body, to assist YOU in healing the parts that need support.

You choose where you would like to start. One step at a time. You will work on it TOGETHER.

By bringing balance to your mind, your body and your spirit, you CAN enjoy a vibrant life.

Namaste.
Want to know my Top 6 Stress-Busting Secrets?
"Thank you Julie for the amazing Reiki and essential oil treatments. The "well-being" that I experience during and post treatment is amazing. You have assisted in my healing, as I journey to optimal health. Deepest gratitude." KS Orangeville, ON
* * *
"I have received Reiki Training and sessions from Julie as well as Symphony of Cells protocols. Julie is professional and knowledgeable, all while making you feel comfortable in being who you are. I would highly recommend Julie for her healing services. Julie is also my Mentor and I couldn't have asked for a better one. I would encourage you to take advantage of her healing hands and loving nature you won't regret it." KV Innisfil, ON

* * *
"Reiki with Julie took me back to the tropics of home and the tranquillity I felt in my Reiki treatments there. To feel that again was wonderful, impossible to leave without hugging her ! I felt so totally blissed that I was very glad I left the car at home ! Thanks Julie, will see you again !" TF Fergus, ON


Symphony of the Cells
"Julie and I have only done two sessions, but I notice a difference in my memory. Since my accident in November, I have had a lot of trouble remembering simple things like the garbage shed code at work… its 1234…How do I forget that, I was forgetting plans I would make with people if I didn't write them down, I couldn't think of simple things, lack of focus if you will. Now that being said it's not 100% and I think if I just let myself order the supplement she suggests and keep up with these session I will see a better come back than what any prescription has been able to give me this far. And I knew the oils would help me spiritually but I will be honest I didn't expect it to help much with the physical aspect of my injuries."
KB Orangeville ON
Distance Reiki
"Julie is amazing and to be able to have a Reiki session with her when I don't live anywhere close is a true blessing. I felt my heart open and relax and a true sense of peace during and after the session. I wish I was closer to experience this with her in person." - MM Michigan, USA

* * *
"You recently sent some Reikimy way as I headed to the OR for abdominal surgery. I felt it before the procedure began. A lovely feeling of peace and calm. In recovery, still felt peaceful. I experienced very little post surgical pain, and very quick healing. Thank you." KS Orangeville, ON
* * *
"Julie's wonderful Reiki skills helped tremendously to relieve my shoulder and arm pain brought on by my repeated over-use and repetitive motion. I'm very happy to say the pain has never returned. Julie and I live in different countries and almost 2,000 miles apart - so this is definitely distance Reiki healing at its best." Mary Ellen, Utah