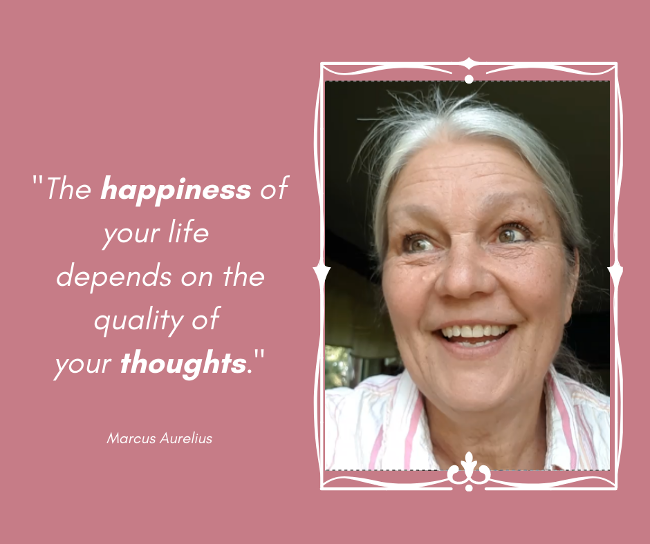 Next Reiki Share: Tuesday, June 28, 7-9 pm
FREE, open to all, no experience necessary. Door is open at 6:45pm
Early Bird ticket sales end this week, July 1!



** Coming Home Festival - August 5, 6 & 7 **

It's time to gather not only with music and artisans, but also with holistic healers and workshops! Check out all the offerings and purchase your Early Bird weekend pass at
Love Your Lymph Workshop!

(now available on demand, online)
3 practitioners will guide you through ALL the ways to support this important system in our bodies, from yoga, to breathwork, Symphony of the Cells with essential oils, to meditation and reflexology!

Live videos, pre-recorded videos, and posts throughout the day. Events will be scheduled to watch them live, or you can watch it all on Sunday!

Only $25, more details here.



The Wim Hof Method


*tentative dates

Fundamentals Course
Sat. Sept. 17

Advanced Level
Sun. Sept. 18

stay tuned for details!!