Julie is a Silver-ranked leader with doTERRA Essential oils. Prior to joining doTERRA in 2014, she had been using oils in her home for over a decade. Since then, she has been passionate about learning about the therapeutic benefits of pure essential oils, in addition to their use for general green cleaning.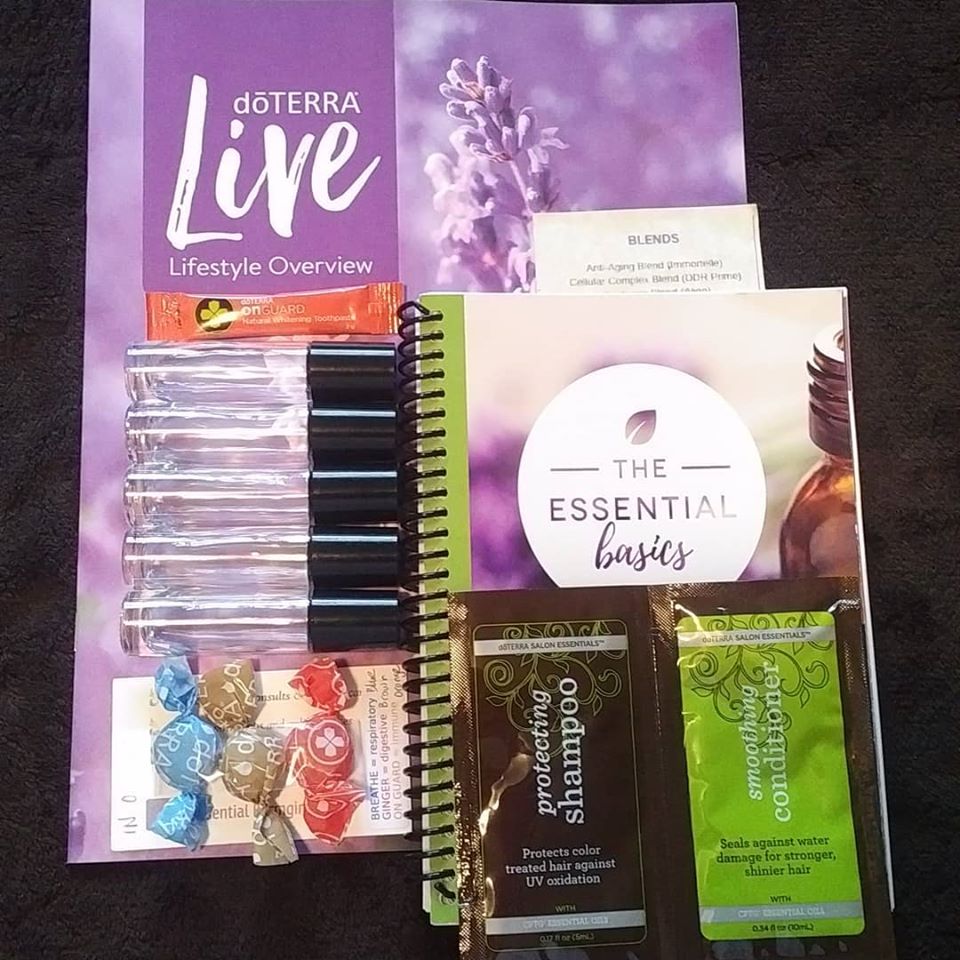 Julie offers free health consultations to anyone who would like to learn more about how doTERRA essential oils and other products can support their family's wellness, using natural solutions. These can be done in person, over the phone, or via Zoomchat.

After a consultation, which includes a free iTOVi scan, Julie will provide you with samples of the oils that will support your needs. As well, she may recommend one of the oil treatments she offers, or a Reiki session, or both. She will follow up with you to see if the oils or products were helpful, and can help you order them, if you choose.

Everyone's metabolism is different and just as we each respond differently to nutritional "diets" (ie. paleo, vegetarian, etc.), not everyone responds in the same way to essential oils. Sometimes it may take a few different "tries" to help find the right solution. Julie's years of experience of using these oils with her own family and sharing them with hundreds of people ensure that you will get effective and safe solutions.

A testimonial from a happy customer: "Julie, thank you for sharing your knowledge of essential oils. My family and I are healthier because of what you teach me." KS Orangeville, ON


Classes and Workshops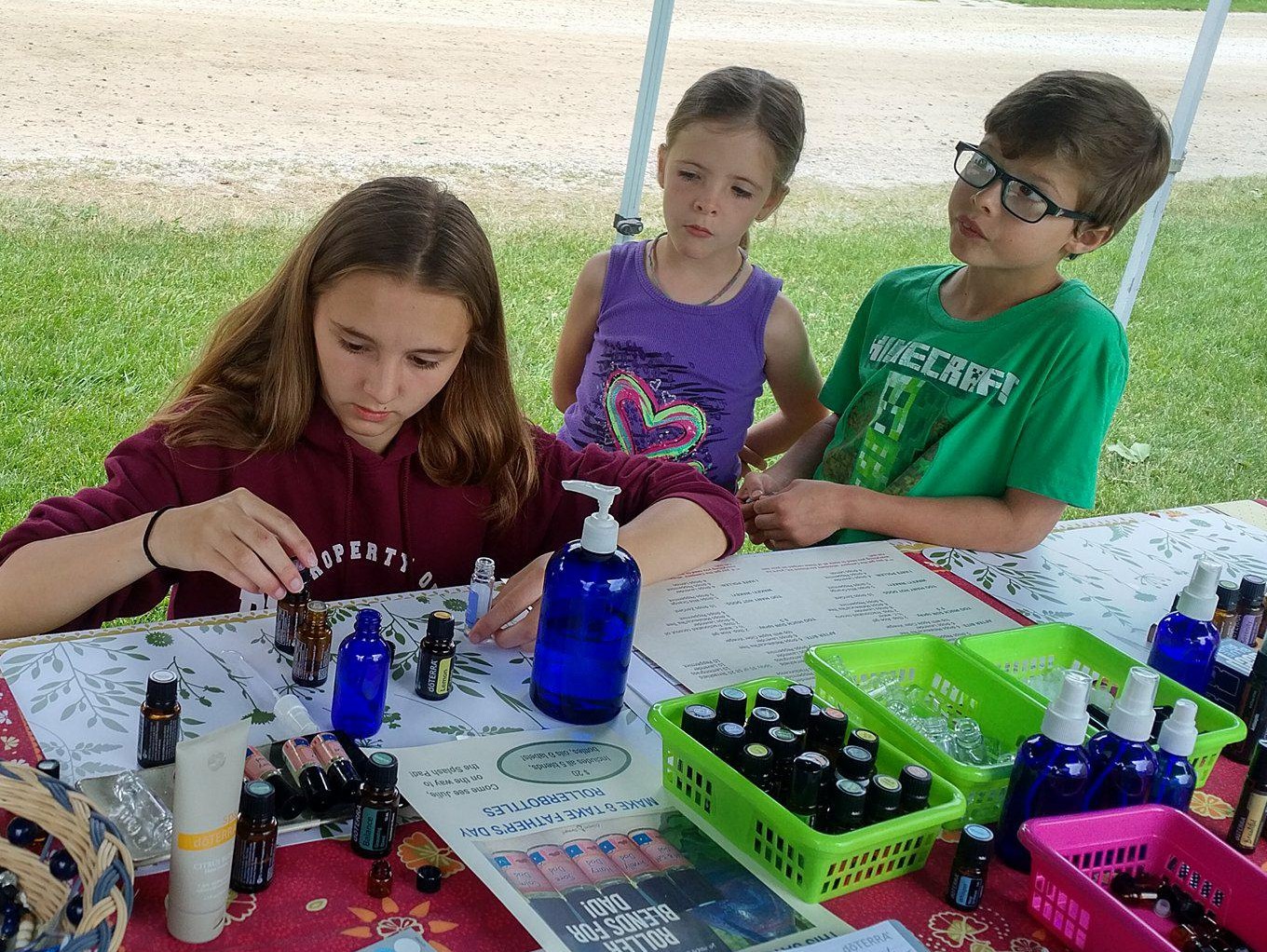 Teaching is something Julie LOVES to do. Sharing her vast knowledge of essential oils with others, whether they are "seasoned oilers" or brand new to them can be done at her make and take workshops (free to new oilers) , online classes, and at various local events. She can be found teaching at the Michaels store in Orangeville, at the Highland Pines Campground farmers' market in the summer, and at speaking engagements throughout the year. Julie also provides exclusive ongoing oil education to her team members (people who have gotten their own wholesale membership with doTERRA with Julie).

Anyone wishing to host a fun class of their own can contact Julie and make arrangements for their group of 4-12 people. Hostess gifts and door prizes are included!



You can also learn lots online, on Julie's public Facebook Group page called Essential Living. Learn about the science of essential oils, and take advantage of Julie's occasional online classes (always free!)
Learn more about doTERRA !
Discover free educational resources, DIY ideas, information about the Healing Hands Foundation and Source-to-You.

You can also shop at retail prices at Julie's personal website, or join doTERRA with a one-year wholesale membership (just like a Costco card for oils!). No minimum orders or monthly obligations. Save 25% for a whole year!