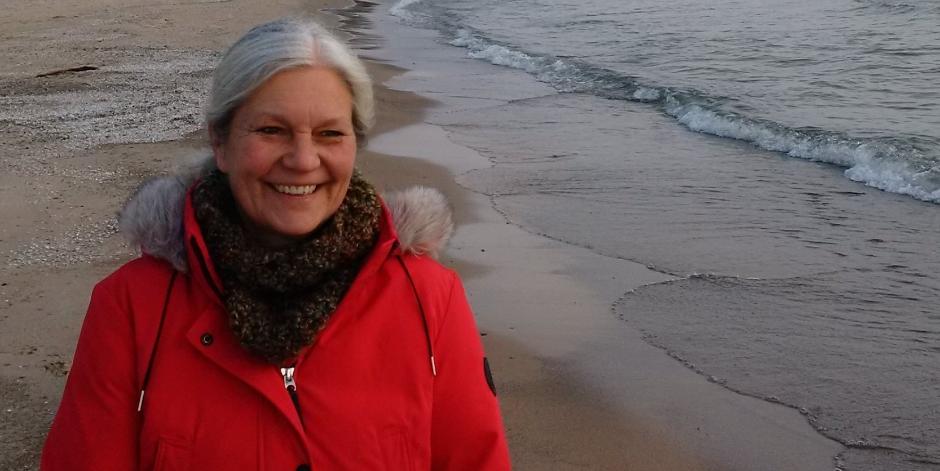 Julie Baumlisberger is a healer and teacher. Her own journey of healing herself has helped her find and develop a wonderful set of resources to help others.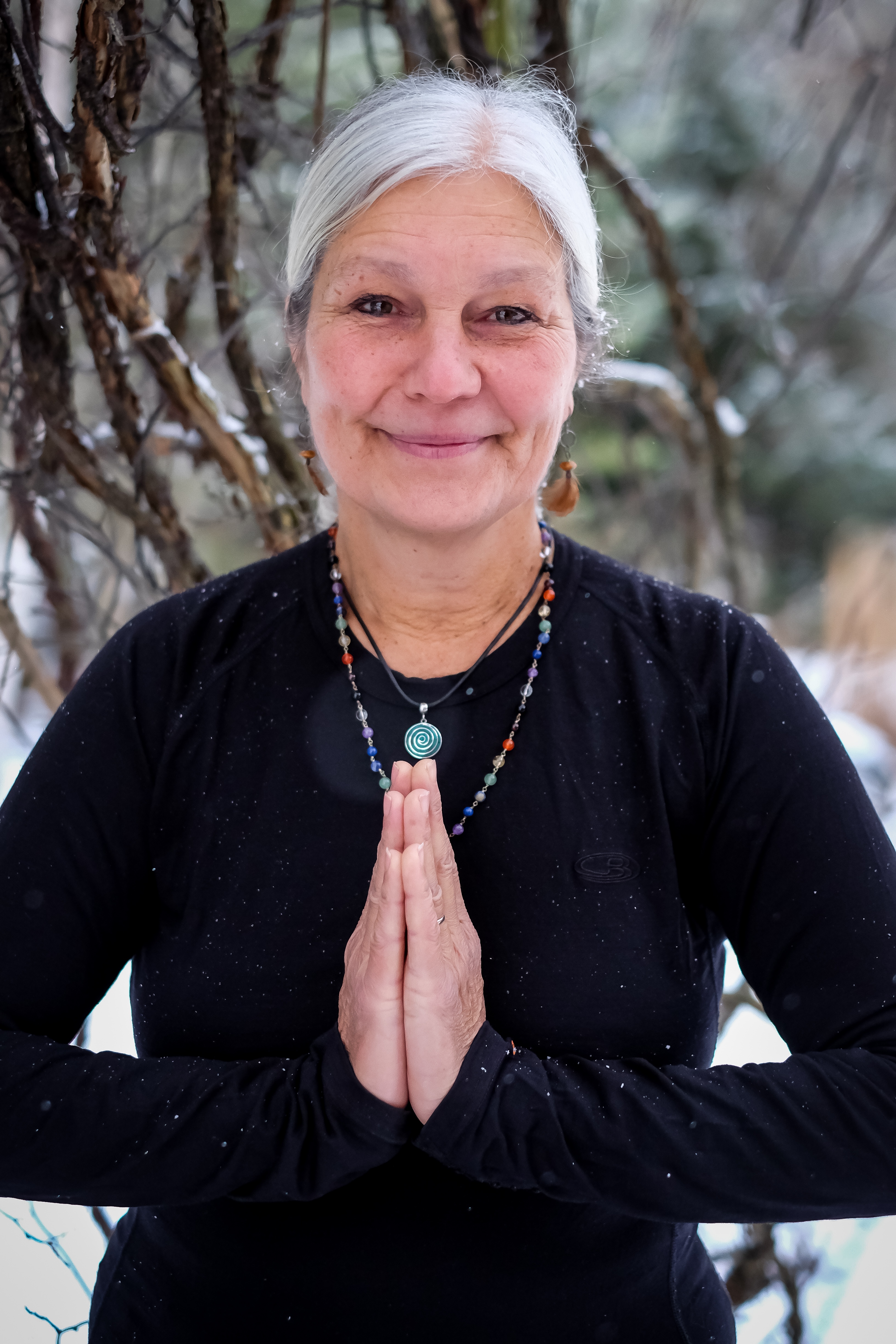 As a Reiki Master, Julie teaches workshops to help others onto their own Reiki path, from Level I to the Master Level, and offers monthly Reiki shares. She is a mentor for her students and clients alike. She is an affiliate member of the International Center for Reiki Training. Julie became a CMRM (Certified Medical Reiki Master), receiving certification from Raven Keyes, Reiki Master, in 2015. This training prepared her for offering Reiki in hospital settings for family members. It also gave her the confidence to offer it in any situation, including for a medical emergency on a plane while en route to a holiday destination. In 2017, she created an online Reiki community to support and educate fellow practitioners. Reiki is a way of life for Julie as it aligns completely with her heart-centred way of being.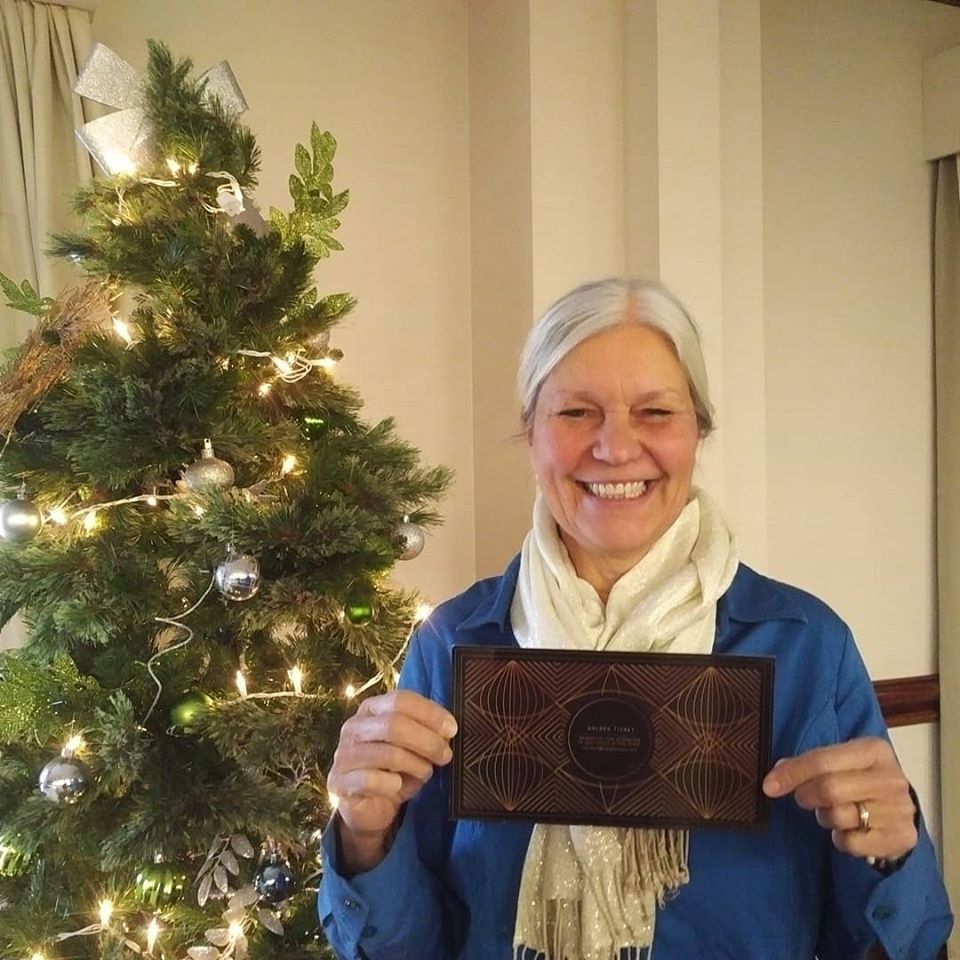 A doTERRA leader, Julie uses aromatherapy as part of her healing practice. She teaches essential oil workshops in person and online, as part of an ongoing goal to help others find wellness using safe and effective natural solutions. Certified in the AromaTouch Technique and trained to use body-system specific applications called The Symphony of the Cells, Julie is able to address physical, emotional and spiritual wellness with doTERRA essential oils. She is continuously pursuing her aromatherapy education, via workshops, seminars and online courses, to be of better service to her clients and customers.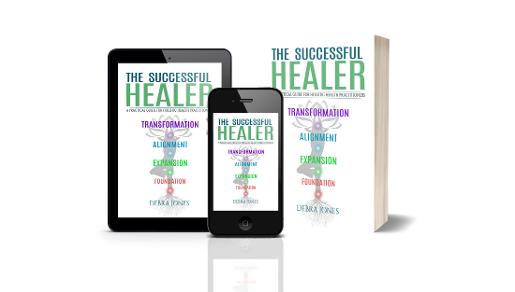 Julie is a contributing author to "The Successful Healer: A Practical Guide for Holistic Health Practitioners", by Debra Jones. She has taken part in various health expos and also been featured in various magazines and online articles. Julie is available for public speaking to groups, large or small.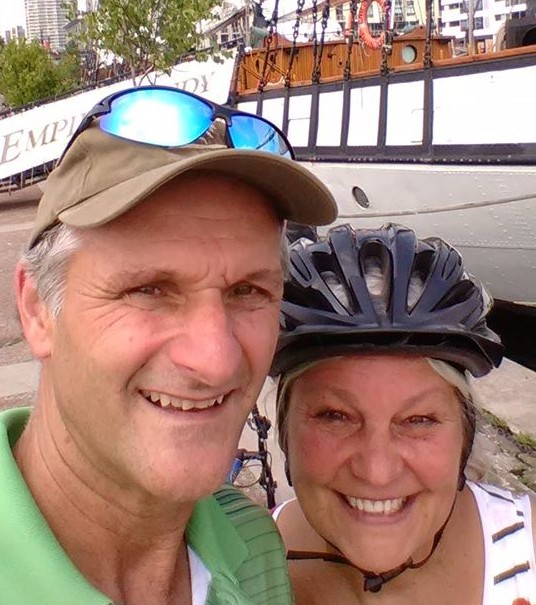 Passionate about building community, to inspire others to live a vibrant life, Julie and her husband, Ralph, work together on their family farm, Windy Field Farms. In their free time, they enjoy hiking, finding adventures in their travels, and spending time with like-minded people. They are excited about offering many new events and community gatherings at their home in 2020.