What is Reiki?
Reiki is a hands-on healing technique, originally developed in Japan. It is based on the idea that an unseen "life force energy" flows through us and is what causes us to be alive. If one's "life force energy" is low, then we are more likely to get sick or feel stress, and if it is high, we are more capable of being happy and healthy. Its main benefits are stress relief and relaxation, which triggers the body's OWN natural healing abilities. A treatment feels like a peaceful radiance flowing through and around you.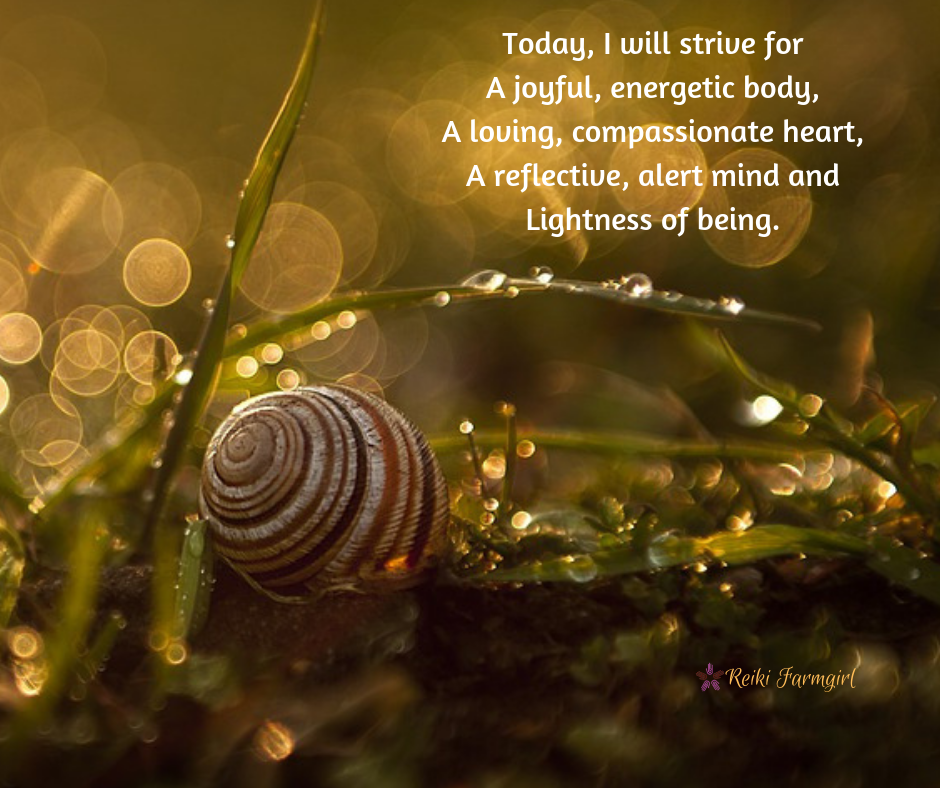 Namaste and Happy Fall!

If you are a Reiki practitioner and would like to join our online community, please contact me!


Our Reiki shares are open to everyone, not just for Reiki practitioners. If you'd like to learn more, click here.
NEXT REIKI SHARE
email julie@essentialfarmgirl.com for location and information
Tuesday October 1
7 - 9 pm
About Me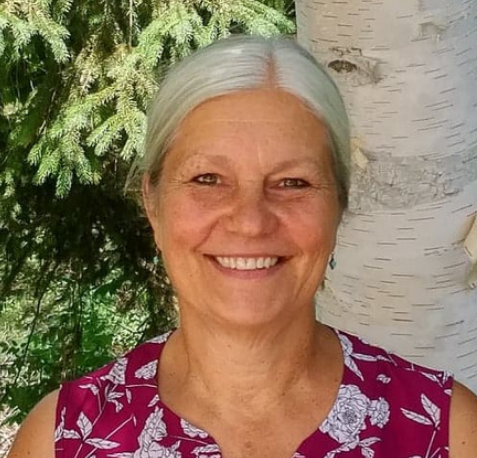 Welcome! I am an Usui Reiki Master Practitioner and Teacher. Reiki is not only a relaxing healing modality for me, but a way of life. I am grateful to have the opportunity to share it with others, and look forward to being of service to you.

A great article about complementary and alternative medicine (which included my Reiki practice) can be found in In The Hills.
If you want to hear about my Reiki story and watch my video, please click here.
Be sure to check out my Facebook page for interesting articles and inspiring messages.
TREATMENTS OFFERED:

Reiki:
I encourage you to have regular healing sessions. You will feel the benefits more profoundly as we can work more deeply with specific issues each time you come in, allowing you to peel away and release all that no longer serves you. Chronic conditions, whether physical or emotional, often need several visits to really notice a difference.

Essential Oils:

I am also certified in various treatments which involve the application of doTERRA CPTG Essential oils. There are body-system specific protocols, called The Symphony of the Cells, or a general AromaTouch Treatment, which is a wonderful emotionally grounding experience. Either may be followed by a short Reiki session, which will enhance your experience. Please contact me to learn more about these wonderful applications.

(You can click on the photos to be directed to a website about each technique)