What is Reiki?
Reiki is a hands-on healing technique, originally developed in Japan. It is based on the idea that an unseen "life force energy" flows through us and is what causes us to be alive. If one's "life force energy" is low, then we are more likely to get sick or feel stress, and if it is high, we are more capable of being happy and healthy. Its main benefits are stress relief and relaxation, which triggers the body's OWN natural healing abilities. A treatment feels like a peaceful radiance flowing through and around you.

* CONGRATULATIONS to Wendy, Shauna and Tammy, who received their Level II in November!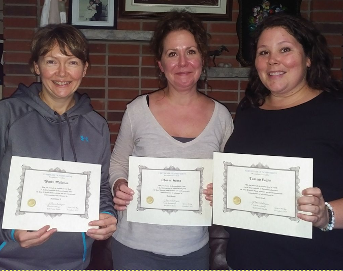 REIKI SHARES: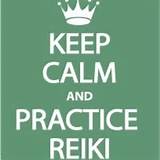 NEXT SHARE:


December 5,
7-9 pm

(for more details, check here)
About Me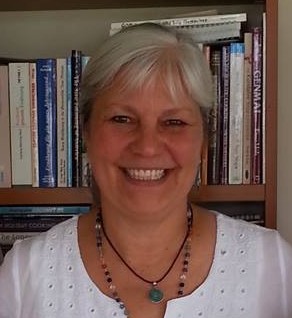 Welcome! I am an Usui Reiki Master Practitioner and Teacher. I am a member of the International Center for Reiki Training Reiki is not only a relaxing healing modality for me, but a way of life. I am grateful to have the opportunity to share it with others, and look forward to being of service to you.

A great article about complementary and alternative medicine (which included my Reiki practice) can be found in In The Hills.
If you want to hear about my Reiki story and watch my video, please click here.

LOYALTY BENEFITS
Reiki:
I encourage you to have regular healing sessions. You will feel the benefits more profoundly as we can work more deeply with specific issues each time you come in, allowing you to peel away and release all that no longer serves you. Chronic conditions, whether physical or emotional, often need several visits to really notice a difference.
Essential Oil treatment with doTERRA CPTG Essential Oils:
Because of the deep therapeutic results of the oils used, for general well-being (ie. everyday aches and pains) it is recommended to wait one week in between visits. Again, chronic issues may benefit from several visits. The AromaTouchtreatment is also a wonderful emotionally grounding experience, great for when you need to "treat" yourself!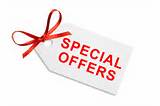 Book 3 sessions of any treatment and your 4th one (of the same)is 1/2 price!