I AM FABULOUS, Essential Oils and Emotional Well-being
NEXT WORKSHOP: WEDNESDAY, FEB. 22 7 - 9 PM

Are you ready to eliminate overwhelm from your life? Boost your self-esteem, get clarity and vision on your life's mission? Would you like to get courage to overcome obstacles in your way?

This interactive workshop will include aromatherapy, mantras and meditation. (More details on the Facebook

Event page
Registration fee of $40 person covers handouts and cost of essential oils used in class. Limited space, please register via email to julie@juliebaumlisberger.com
SACRED NUMERLOGY with Roberta Robbins
Sunday February 19th 2023 // 1pm ~ 5pm
~What is numerology and how can it support and guide us
~Attuning to the frequency & language of numbers
~Opening up your intuitive medicine to connect and communicate with the numbers
~Working with your personal birth code numbers & Soul Code Grid
~Calculating your Ruling Life Path Number
~Learning about Life Path Number and their sacred medicine & wisdom

* to REGISTER and learn more about this workshop, please go to Roberta's website event page here
REIKI Workshops
I am currently offering small group, in-person classes for Reiki, from Level 1 to Master. I am happy to teach when there are 2 people interested, at your convenience.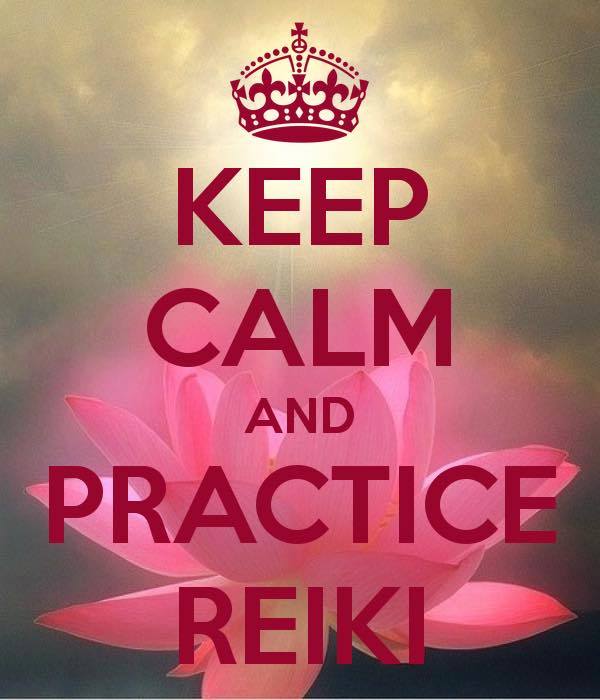 Here's what some people have to say:

"I have had the great pleasure of being taught Level 1 through Master Level Reiki by Julie Baumlisberger. Her passion is infectious. She is a wise healer, teacher, and mentor. I also receive Reiki from her three or four times a year, and each time I do, I come away feeling grounded and at peace.
I highly recommend working with Julie in any capacity she offers. Her approach is comforting, patient, and inclusive. I always trust that she has my healing and best interests at heart."