What is a Wim Hof Method Fundamentals Workshop?
A fundamentals workshop is an entry level workshop intended for beginners and curious newcomers.
All facets of the Wim Hof Method will be covered. Participants discover how oxygen and cold places beneficial stresses on your body. Using the latest science, learn how the mind can be controlled, and engage in a variety of breathing and powerful cold therapy activities.

Great... When do we start?
We had a fantastic weekend, offering TWO Fundamental workshops on June 11 and 12 and are already planning to run more later in the summer!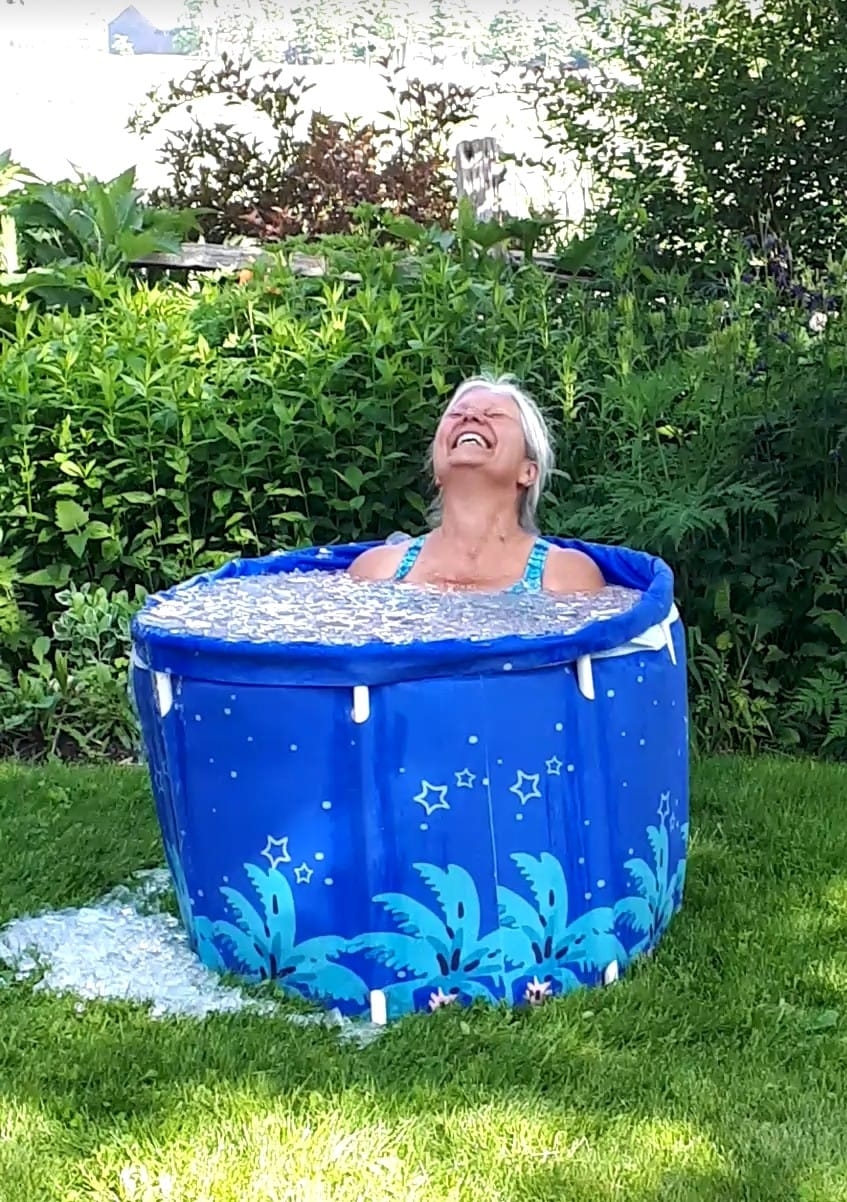 This event is designed to be informative and fun! This Fundamentals workshop is capped to 10 participants, in order to guarantee an intimate quality that allows for ample personal attention.
This workshop is for anyone over the age of 18 who is interested in improving basic breathing knowledge and their immersion skills. Everyone has an opportunity to experience an ice bath. Get ready to challenge yourself, meet like-minded people and have an experience you can start using the very next morning!!
Email for more details : info@juliebaumlisberger.com

Here's our Wim Hof Level II instructor, Marie Bodine.
From Spartan and Tough Mudder racing, to creating panel discussions that fuse unlikely topics such as tattooing and mental health, Marie Bodine is driven to explore the uncommon.
Through practicing and teaching the Wim Hof Method principles, Marie influences others to heighten their creativity, elevate productivity, delete stress, and develop unshakeable inner peace.
Marie currently teaches breath and meditation classes in Toronto Canada and throughout North America. Marie's workshops and public speaking events provide participants with lifelong skills that create confidence, increase physical and mental resilience, while deepening self respect.