* UPCOMING CLASS: I have no classes booked at this time. However if you are interested in Level I or II, I am happy to teach with a minimum of 2 students. I prefer teaching smaller classes (2-6 students) as there is more individual attention, and time to spend answering questions and practicing.

REIKI LEVEL 1
This one-day introductory level of Reiki will be a mixture of classroom lecture and discussion, and lots of practice (following the attunement process).
Topics covered will include: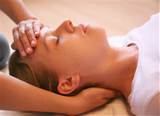 What is Reiki?
Origins and history of Reiki
Reiki Ideals/Precepts
Attunement to Reiki I
Learning how to give self-Reiki
Learning how to give and send Reiki to others
Hands-on practice giving Reiki to fellow students
The complete manual "Reiki - The Healing Touch", Reiki I and II will be included in the course fee, and will be a reference manual throughout the day.
Upon completion of the course, a Reiki I certificate will be issued.
Here's what recently attuned students had to say:

"Yesterday was a wonderful day . I felt really blessed from the moment I came into your new teaching / healing room. Your teaching was easy to follow and the experience was all so good,... and needed. I'm enjoying the special rose quartz crystal gift which you were so beautiful to think to give each of us. I finished my evening with the scented salts bath while thinking back over each part of the day and the blessings of the learning, sharing between us all, and the receiving of our attunement. Thank you Julie! Indeed your new room is christened!" - RK
* * *
"I want to thank you again for being such a wonderful teacher! I absolutely loved this training! What an awesome experience to witness myself and everyone open themselves up to the universal love of Reiki. I am looking forward to my upcoming Level II Class." - Elisabeth S, Belwood
* * *
"Thank you very much for opening your home to us students. For me, you are an excellent teacher. You inspired me to feel relaxed, confident and uplifted. The experience was profound! I am already looking forward to my level II. Thank you Julie!" - Lisete RB
REIKI LEVEL II

This will be a full day certification course, with a mixture of lecture and lots of time to practice.
(Pre-requsite : Reiki Level I)
Course material will include:
Learning the the Reiki II symbols
Attunement to Reiki II
Using Reiki for emotional and mental healing
Sending distance Reiki
Clearing spaces using Reiki
Hands-on practice to ensure you are confident with all the techniques taught
Upon completion of the course, a Reiki II certificate will be issued.
REIKI LEVEL ART/MASTER TEACHER
This is a two-day certification course for those who have been practising Reiki for quite some time and who have embraced the Reiki lifestyle by setting a good example to others, and by using Reiki daily. You are now ready to teach and mentor others, to be their role model, and to attune them to all levels of Reiki.

Course material will include:
Learning the ART symbol and Master symbols
Setting up and using a crystal grid with Reiki
Various Meditations, including "Meeting your Spirit Guides"
Reiki Aura Clearing
Healing Attunement
Learning to give the Usui system of attunements to others , Levels I, II, ART and Master
How to teach the different levels of Reiki, with class outlines provided
Developing and Nurturing your Reiki practice
Upon completion of the course, a Reiki ART/Master Teacher certificate will be issued.
Included in the fee is William Rand's Reiki Master Manual, a full set of 8 crystals to set up a crystal grid, lunch, light snacks and refreshments throughout the day.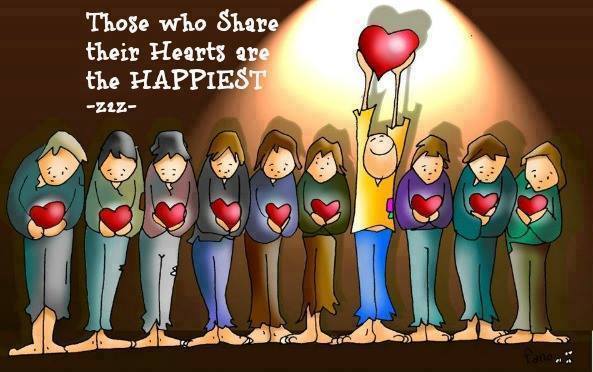 I offer a monthly share at my home. I invite all practitioners, students and interested people to attend, no matter what lineage or form of Reiki you practice. We all can learn together...

Reiki shares are be held one Tuesday night per month, from 7 to 9 pm.

We start with a guided meditation, and take turns giving Reiki (or your intuited energy, if you are not attuned to Reiki yet). Everyone will receive Reiki for approximately 15 minutes, depending on how many attend.

Light refreshments provided.

I have room for 16 maximum, so please RSVP to confirm a spot, so that I may prepare the space accordingly.

My home is located at 223227 Station Street, Waldemar, ON. Map here.

Donation: Any heart offering you feel resonates with you, monetary or otherwise.